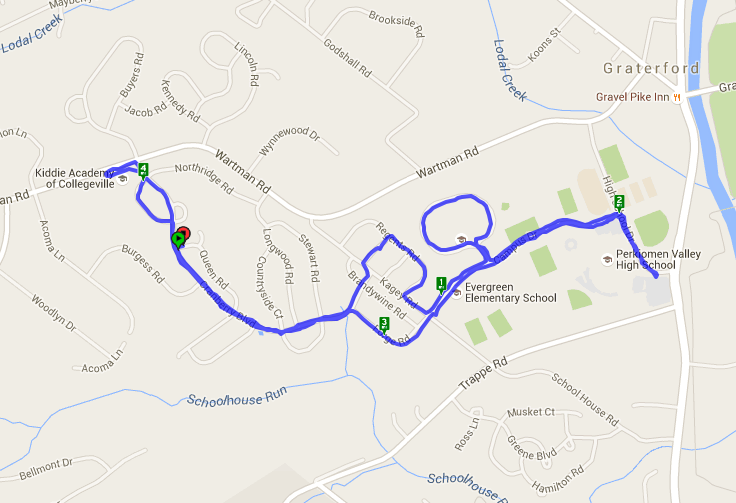 Interested in a Personalized Fine Art Board? Here's how it works...
Step 1
Send us your running map, if in fact it's a custom map we don't have in our library. If it's a race from a previous year, we'll need that art, as some courses change from year to year.
Step 2
We'll customize your very own art.
Step 3
If you are interest in a double-sided board, please send us your story as to why that race or course is important to you. We'll take your text and place it on the opposite side of your map. You can also provide us with your favorite motivational quote if you'd prefer.
Step 4
It'll be sent to you on a thick double-sided board, and can be placed on an easel or wall shelf.